Refrigerator Repair services at Missouri State
Refrigerators repair Kansas city and other major urban states of Missouri. Fix Thingz is offering a wide range of repairs and maintenance services on home best appliances at a lower affordable cost. We are calling upon the entire major states of Missouri, such as Kansas City and Lee summit, for refrigerator repair overland park, for a quality lifestyle.
We have a wide range of knowledge and skills that suits your home's best refrigerator requirements. Refrigerator repair near me is our promotional service that offers refrigerator repair services near me promotions to the general Missouri city-states.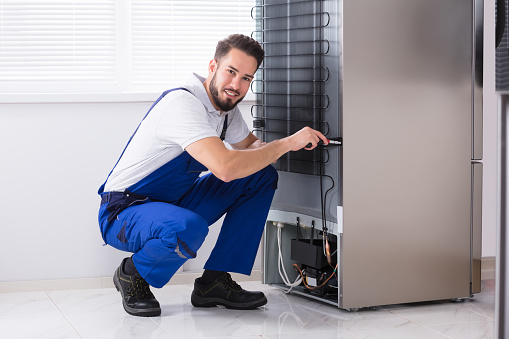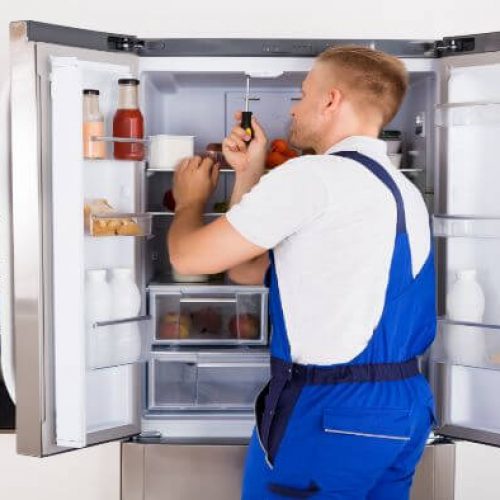 Refrigerator Repair Service Locations.
Fix Thingz appliance team is always readily available in all the major urban states of Missouri, including Lee summit, Independence, and Belton. We conduct workshops for refrigerator repair in Kansas City. Our low affordable service charges depend on the faults related to your unworking refrigerator appliance.
We also have our skilled back-end team, which is available 24/7 to respond to any call request for your refrigerator service needs within your home's best residents. Find your location on our website and schedule a repair for our top quality refrigerator repair near me promotional services and refrigerator technician near me services .
Common refrigerator problems and how to fix
Fix Things is hereby advising on the following common problems related to refrigerator home appliances and how you can fix them.

Water leaking on the floor

This problem is hazardous to the people around the refrigerator. Water leaking on the floor is caused by a blocked defrost drain located on the back wall of the refrigerator. This condition is also caused by the accumulation of food particles that leads to ice building up and clogging the refrigerator's hose pipe. To fix the condition, drain out the accumulated ice using warm water.

The refrigerator isn't cold enough

It is a common defect for refrigerators; if it is not cold enough. Check if the refrigerator back wall is cold. If yes, check if the evaporator fan is running; if the fan is not running, then there is a fault on the evaporation fan and compressor of the refrigerator.

Refrigerator being too noisy

When a refrigerator is functioning too noisy, it,s most possibly because its power consumption is also high hence high power expenses. The problem is caused by too many dust particles and debris accumulation that corrodes the condenser coils. To fix the defect, unplug the refrigerator from the power supply, then use a vacuum cleaner to remove the dust particles and debris.

Fresh foods compartment warming up

Refrigerators generate cold air through the freezer unit, and then it flows to the fresh food sections through the diffuser. The problem results in airflow problems caused by clogged ice in the diffusing duct. Fix the problem by allowing the clogged ice to melt out. Open the refrigerator door and leave it for some time to allow melted ice to flow out of the refrigerator.
What Our Customers Say About Us
Diagnosed the problem in 10 minutes, had the part on hand. Professional and friendly service. Would highly recommend this company...
I have used Unus for several years and every time he was very professional and promp. There is no better repairman for Samsung, LG appliances than unus. He always works clean and very fair price. I would Highly recommend him and this company to anyone needing repair
Unus was very professional and polite. He cleaned the burners and got it working very quick. I recommend this company
FAQ
Fix Things gained a wide range of experience through dealing with Refrigerator Repair and maintenance services. Here we have different FAQs for you to learn more on dryer appliances.
Can I change the direction the refrigerator opens?
Yes, it's possible to change the direction of your fridge door. The refrigerator manufacturers usually offer spare way holes for installing the door hinges in any direction that suits your needs. Before purchasing the refrigerator, check for the presence of extra holes for door hinges.
Can I purchase an extended warranty after purchasing my refrigerator?
Yes, we highly advise refrigerator users to go for extended warranties to prolong their refrigerator manufacturer's warranties.
How cold should my refrigerator be?
The refrigerator's temperature varies depending on the regular usage of the fridge. The cooling effect of the refrigerator is situated on the back; hence refrigerators are colder on this side. Also, sometimes you can find your refrigerator being warm at the bottom and less cold at the top because warm air rises from the top to the bottom
Does my refrigerator need annual maintenance?
Yes, refrigerators need maintenance; you can consult the refrigerator brand manufacturer's manual for maintenance guidelines and directions.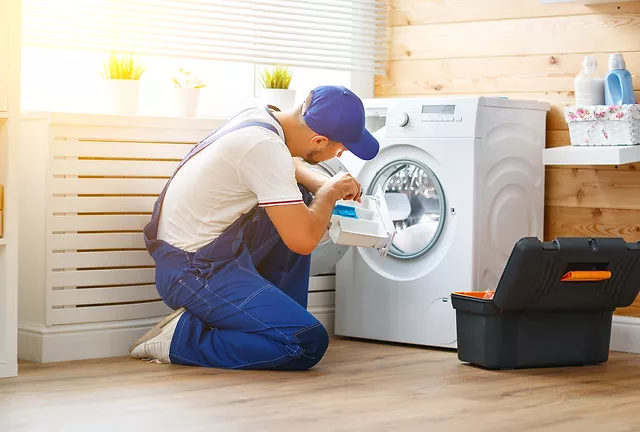 The washer is an essential home appliance that ensures the general family is clean and neat in terms of clothing.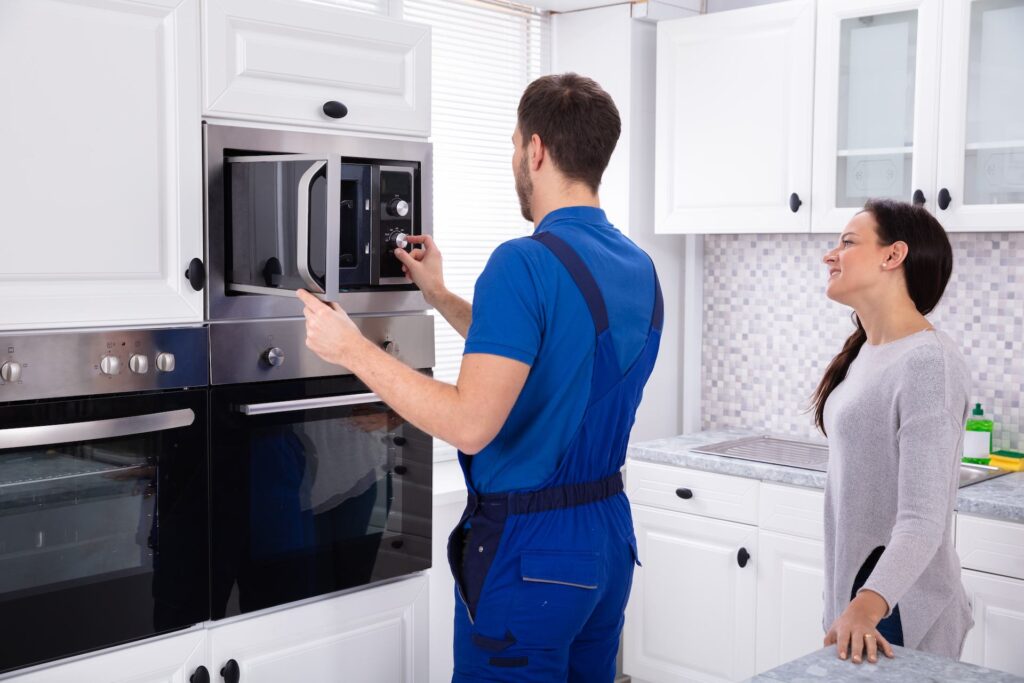 Microwave repair Kansas City and other major urban states of Missouri. Fix Thingz offers a wide range of repairs.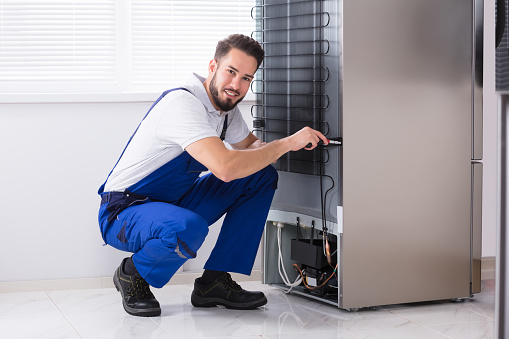 Refrigerators repair Kansas city and other major urban states of Missouri. Fix Thingz is offering a wide range of repairs.