Dishwasher Repair at kansas city
Dishwashers repair Lee summit and other major urban states of Missouri. Fix Thingz is offering a wide range of dishwasher repair and maintenance services on home best appliances at a lower affordable cost.
We are calling upon the entire major states of Missouri, such as Kansas City and Lee summit, for dishwasher repair overland park, for a quality lifestyle.
We have a wide range of knowledge and skills that suit your home dishwasher repair and requirements. Dishwasher repair near me is our promotional service that offers dishwasher repair services near me promotions to the general Missouri city-states.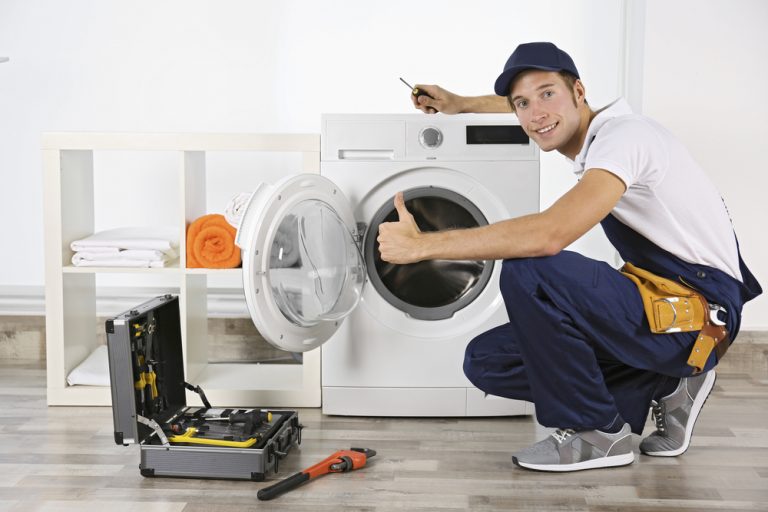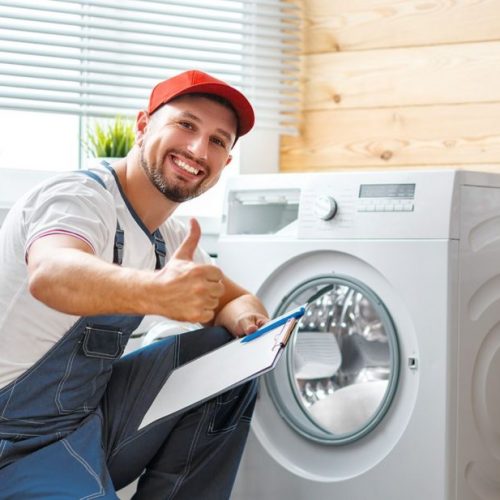 Dishwasher Repair Service Locations
Fix Thingz, our dishwasher repair company, is readily available for home dishwasher repair and local dishwasher repairs in all the major urban states of Missouri, such as dishwasher repair Kansas city, Lee summit, Avondale, Belton, etc. Our low affordable service charges depend on the faults related to your unworking dishwasher appliance.
We also have our skilled service team, either it's on-field or off-field, to respond to any call request for your dishwasher repair service needs within your home's best residents. Do find your location on our website and make an order for our top-quality dishwasher repair services near me promotions and service gifts.
Common dishwasher problems and how to fix
Fix Things is hereby advising on the following common problems associated with dishwasher appliances and how to fix them.

Dishes coming out of dishwasher dirty

Your dishes may come out of your dishwater dirty when using the appliance. For this problem, go through the dishwasher manual to check if you are using the right procedure while operating the device. You can also use a toothbrush and pipe cleaner to clean the interior parts of the dishwasher.

Dishwasher leaks on the floor

Consider confirming if the dishwasher door and door caskets are closed completely. Also, check for damages such as cracks and blockage damages or debris remains that could be blocking the dishwasher from closing.

Fix the problem by cleaning the door and its casket using disinfectants.

Dishwasher not drying the dishes

This is the most common problem associated with home best dishwasher appliances. If the dishwasher is not drying up the dishes, check on its maximum limit thermostat using a multimeter. If the problem is the thermostat, then it can be replaced.

The problem of dishwasher smelling bad is commonly caused by the food remains that accumulates inside the appliance for some time. To fix the problem, ensure you remove all the food that remains within the dishwasher.

Other alternatives of dishwashers

Powdered dishwasher detergents

Powdered dishwasher detergent incorporates one cup of borax, one cup washing soda, half cup citric acid, and half cup kosher salt. Mix the content and insert it into the washing tub.

This is a basin-like structure used for soaking dishes while doing other house chores. The dishes are often socked in a collapsible tub to soften the accumulated dirt for easy scrubbing.

This is a scrubbing sponge for dishes. It is suitable for gentle scrubbing and cleansing the dishes with warm water to make them soft.

No-stink silicone dish scrubber

This is a silicone dish scrubber used to clean dishes made from silicone materials. It is soft to prevent scratching the material part of the dishes.
What Our Customers Say About Us
Diagnosed the problem in 10 minutes, had the part on hand. Professional and friendly service. Would highly recommend this company...
I have used Unus for several years and every time he was very professional and promp. There is no better repairman for Samsung, LG appliances than unus. He always works clean and very fair price. I would Highly recommend him and this company to anyone needing repair
Unus was very professional and polite. He cleaned the burners and got it working very quick. I recommend this company
FAQ
Fix Things gained a wide range of experience through dealing with Dishwasher repair and maintenance services. Here we have different FAQs for you to learn more on dryer appliances.
How does the dishwasher work?
A dishwasher is a home appliance used to clean dishes. This appliance works by spraying the hot water within on the dishes. The dishwasher then spins the dishes by rinsing them and finally drying the dishes. The dishwasher is installed with coil towers that heat up the water used in washing the dishes.
Do I have to use dishwasher detergent, or can I use other detergents in my dishwasher?
You don't need to use any other type of detergent in the dishwasher rather than the automatic dishwasher detergent.
Is there a correct way to load the dishwasher?
Before putting your dishes for washing inside the dishwasher, follow the proper manual guidelines and directions for use. Always insert your dishes facing the center of the dishwasher for efficient cleaning and reading.
Why does the dishwasher not startup?
Dishwashers may fail to function due to a wide variety of defects. The dishwasher wiring system may result in its failure to start up; also, power socket outputs may be having some technical faults leading to dishwasher failures.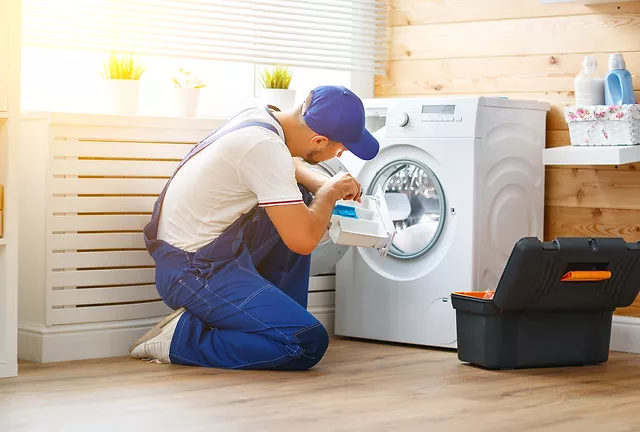 The washer is an essential home appliance that ensures the general family is clean and neat in terms of clothing.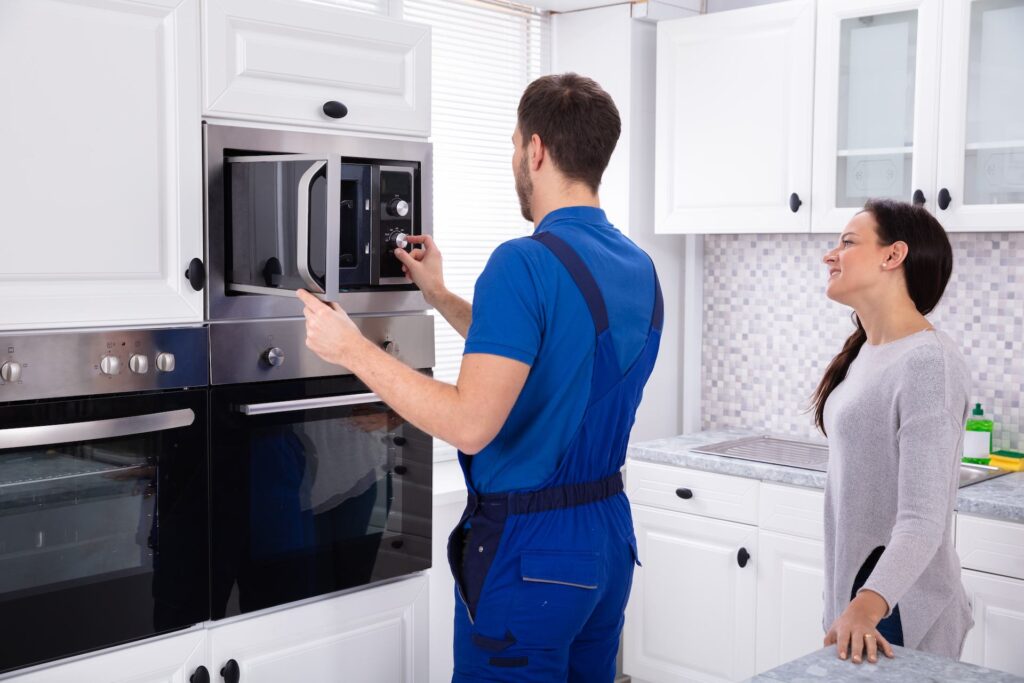 Microwave repair Kansas City and other major urban states of Missouri. Fix Thingz offers a wide range of repairs.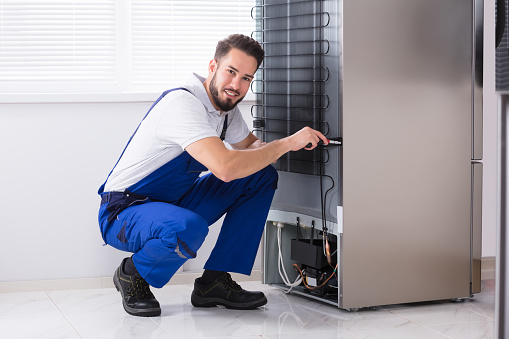 Refrigerators repair Kansas city and other major urban states of Missouri. Fix Thingz is offering a wide range of repairs.